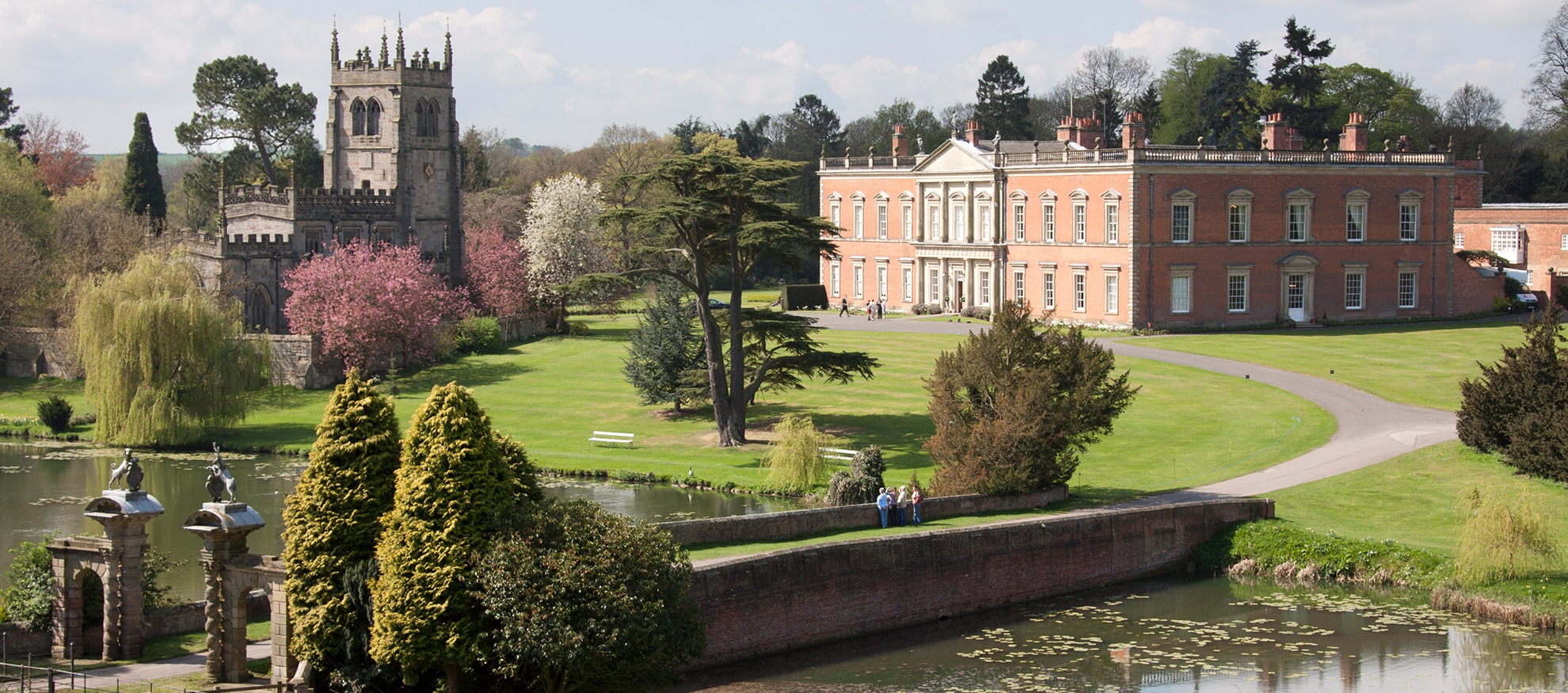 Christmas Special – Music At The Hall
15th December 2023 – 7pm – 9.30pm
Click here to find out more
'Unsurpassed in the country, at least as far as Englishness is concerned'
This was Nicholas Pevsner's assessment in his Buildings of England as he looked down on the grouping of hall, church and lakes in its quiet valley.
The estate is family owned and managed, its many walks and cycle routes freely open to visitors save for a small charge for parking on weekends and Bank Holidays.
Three generations of our family live at the Hall, which also hosts Weddings up to twelve times a year.
The former Stables are now home to the Ferrers Centre for Arts and Crafts, fifteen workshops, and studios, plus a delicatessen, and restaurant. 
Staunton Sawmill supplies firewood and sawn timber cut to order, whilst holiday accommodation is available in three spectacular locations.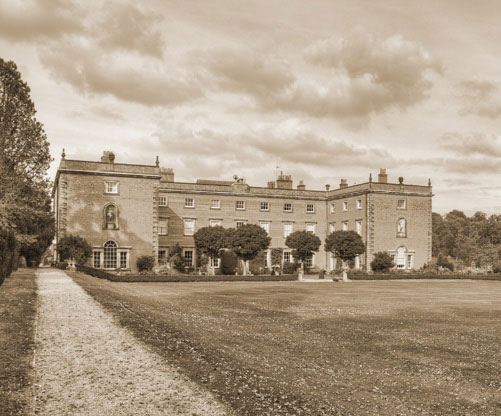 Visit our New Wedding Venue Website