Your Wedding at Staunton Harold Hall
We make the splendid suite of State Rooms available for weddings up to eight times a year, between April and September.  You could think that these rooms were designed for this purpose, spacious, closely connected, with kitchens and other facilities close by.  We provide tables, chairs and other items, with staff on hand to help you all the way.  Civil ceremonies are conducted in the Saloon, on the first floor.  This is reached by the Grand Staircase and can seat a hundred guests.  There is also a lift.  Receptions are held in the Great Hall, with the wedding breakfast in the Ballroom adjacent.  We also set aside a private room for the bridal party, a games room where children can be entertained and a quiet room (the Library) for the older guests.
In light of the current covid restrictions we are now offering a reduced package for £2000. Please contact Caroline at caroline@andrewlargesurveyors.co.uk for further details
Please contact the office on 01332 864435 or caroline@andrewlargesurveyors.co.uk to make an appointment.
Ten per cent of the fee is due on booking, and the remainder at least eight weeks before the event.  We are not VAT registered and there is no corkage charge.  If you would like a copy of our wedding brochure, require further information or would like to see the venue, please phone Caroline Large on 01332 864435.
Visit our New Wedding Venue Website
Take a Virtual Tour of our Venue
2020 Prices
Reception Only
2021 Prices
Reception Only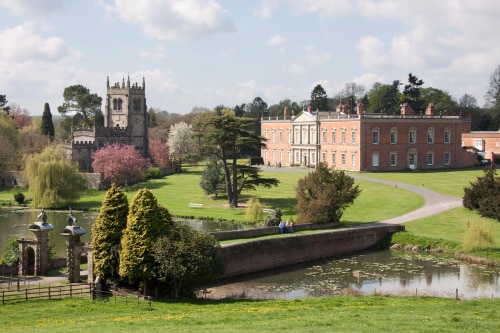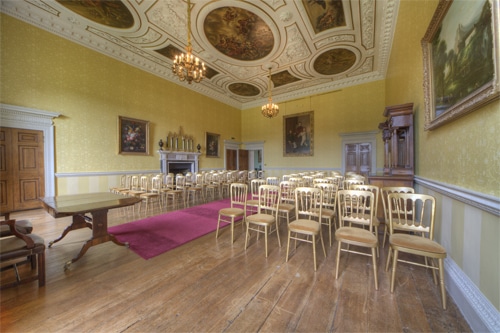 2020 Prices
Civil Ceremony & Reception
2021 Prices
Civil Ceremony & Reception
Just WOW is the only word I think sums up Saturday! Thanks so much to you guys , Ann & the team thank you so much!!!!
Caroline, thank you so much for giving us the wedding of our dreams!
Thankyou for making our wedding such a special day, the venue looked absolutely stunning. Thanks especially to Caroline, Anne and Steve for making the preparation and day run effortlessly. Couldn't recommend the venue enough!
James and I are now back from honeymoon and just wanted to drop you a note to say thank you for your role in our wonderful wedding day, you were so organised and thorough it really did make it very easy. We are so glad we picked Staunton Harold and a lot of our guests said how lovely it was. Please also pass our thanks on to Anne and Steve who were wonderful on the day!
All the best
Our wedding was perfect here, Caroline made the run up to our day so easy. We were so lucky to have Staunton Harold as our venue, it looked amazing on the day and all our guests spoke about was how beautiful the house is, everyone loved it. It was so lovely to be able to set the rooms up how we wanted them  and we were made to feel so welcome in to your amazing house thank you so much x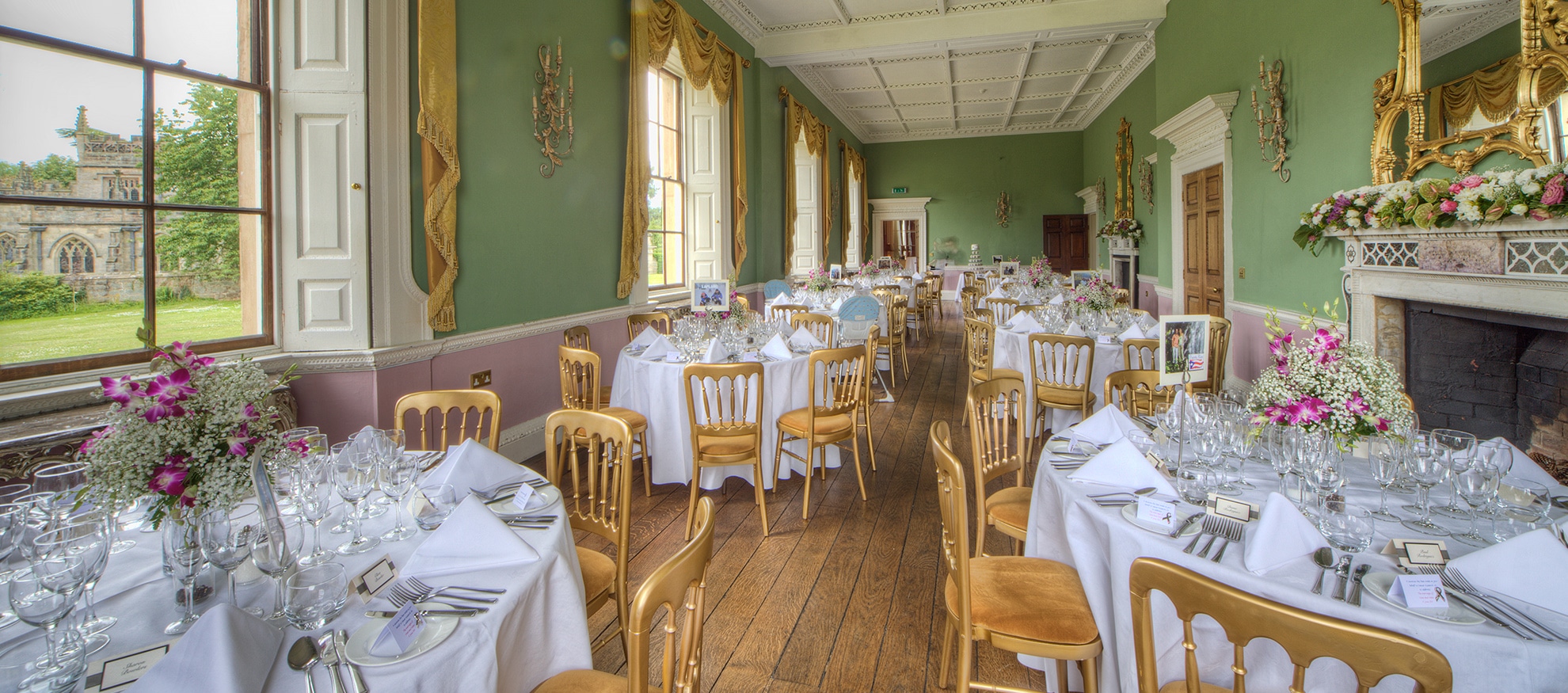 Visit our New Wedding Venue Website